Veg in Clover
Organic veg-boxes for Oxford & beyond
Veg in Clover
Veg in Clover is an Organic Veg Box delivery scheme based in Oxford. We source our vegetables from local farmers and growers. If the season demands we also source from local wholesalers. To order your weekly veg box or for more information please contact us.
Large or small boxes
We supply a £18 (9 items)or a £24 (12 items) veg box to your door in the Oxford, Wheatley and Thame area. We deliver to your door on Fridays. Delivery is by Andy's eco-friendly pedal-powered trike or Steve's electric trike in Oxford. Other areas are reached by van.
If you live in the Thame area your delivery day is Thursday.
Weekly or Fortnightly

Delivered to your door on a Friday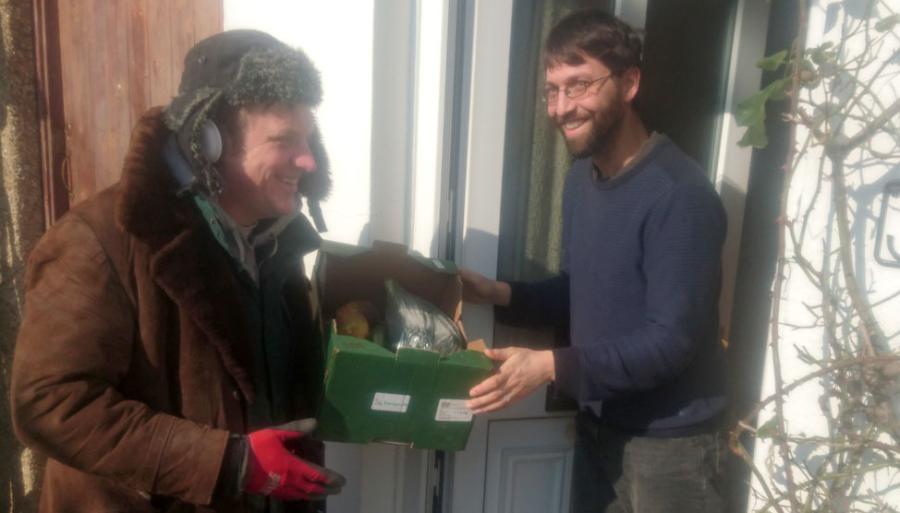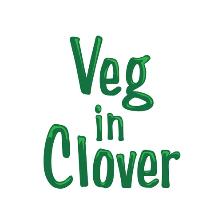 "I have had a weekly veg box from Andy for more than 10 years, and in all that time he has never missed a delivery (by tricycle and trailer, in all weathers). The box contains
6 free-range eggs and a nice mix of staple and seasonal vegetables, always fresh, and always good value.
Highly recommended."
- Catherine Robinson
"The best local, organic vegetables.
I've been a happy customer for 4 years!"
- P. Vernon of Campbell Road, Oxford.
All our produce is certifiedOrganic
Veg in Clover is registered with the Organic Food Federation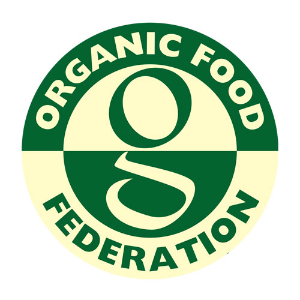 All content on this website is Copyright Veg in Clover